Conference Venue
About Hangzhou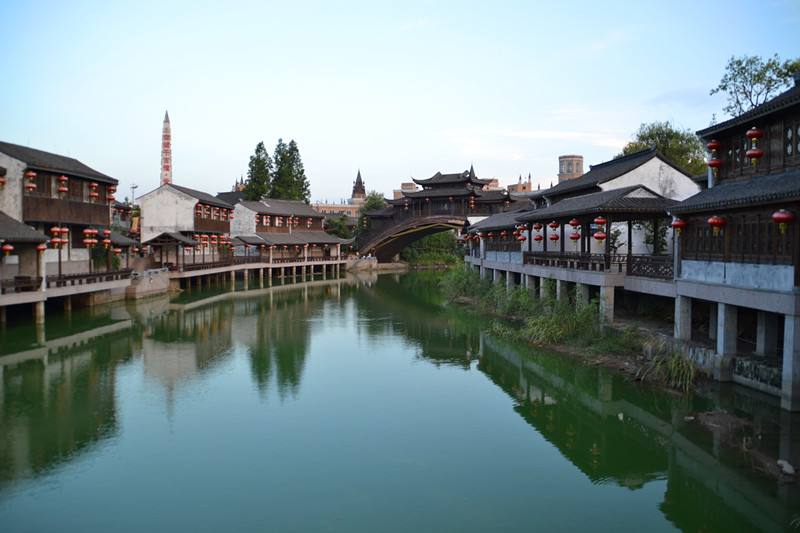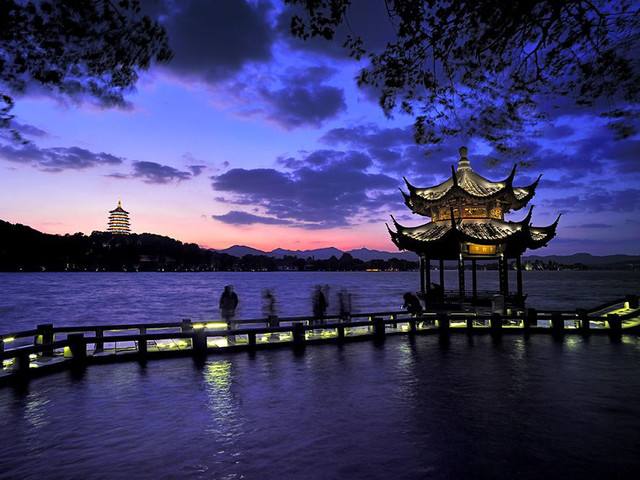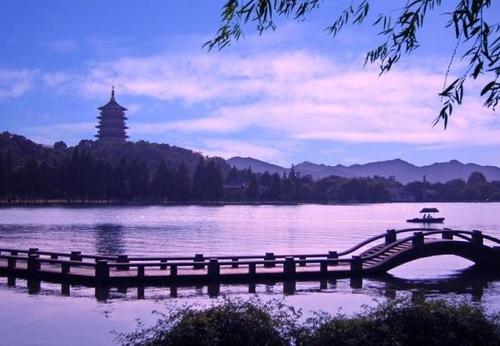 Hangzhou is one of the important tourism cities in China, famousfor its natural beauty and historical and cultural heritages.
Hangzhou is the capital of Zhejiang province. lt is the political,economic and cultural center of the province as well. It is one of the15 vice-provincial level cities in China. Hangzhou covers a totalarea of 16596 square kilometers, with a population of 6.08million, including 683 square kilometers of city proper areaand city population of 1.69 million people .
Since Hangzhou was set up as a county capital in Qin Dynasty, ithas a history of more than 2200 years as a city. lt used to be thecapital of Wuyue State (during the Five-Dynasty-Ten-State Era inChinese history) and South Song Dynasty; that made Hangzhouone of the seven ancient capitals in China.When Marco Polo cameto Hangzhou in the 13th century, he praised it to be "the mostbeautiful city in the world".There is a popular saying: "Above thereis heaven, below there are Hangzhou and Suzhou."
Hangzhou is renowned as "Paradise on Earth", "Cultural State","Home of Silk", "Tea Capital", "Town of Fish and Rice".
ICMSEM 2021 will be held in Hangzhou China during April 2-4, 2021. For further information of the hotel, please find below.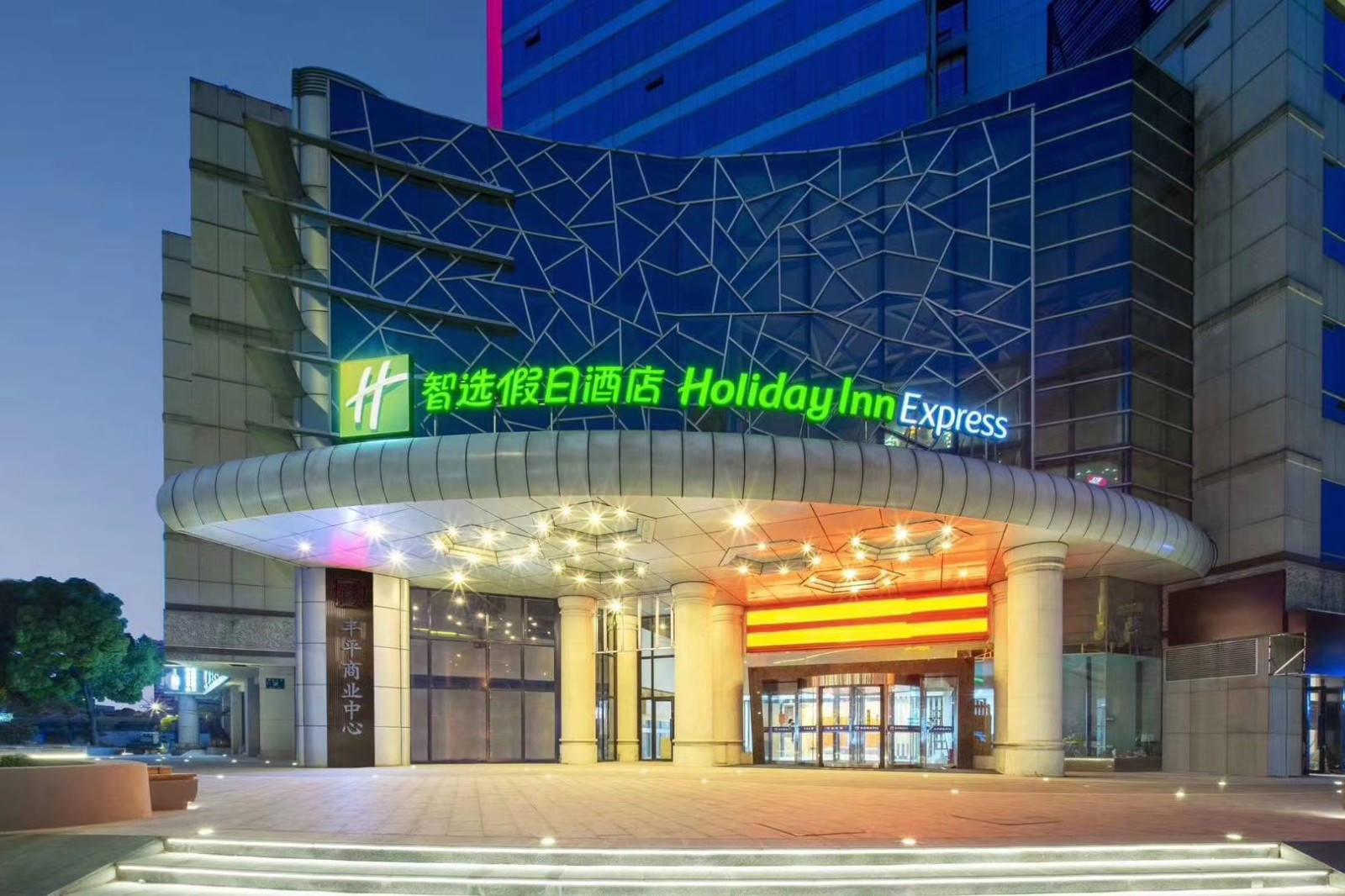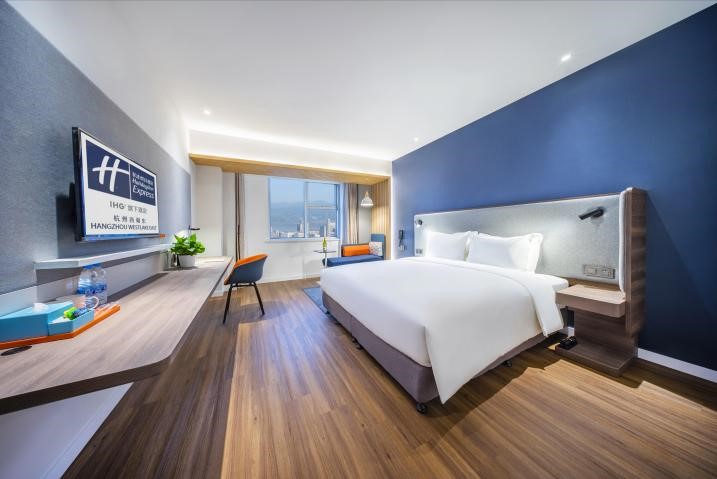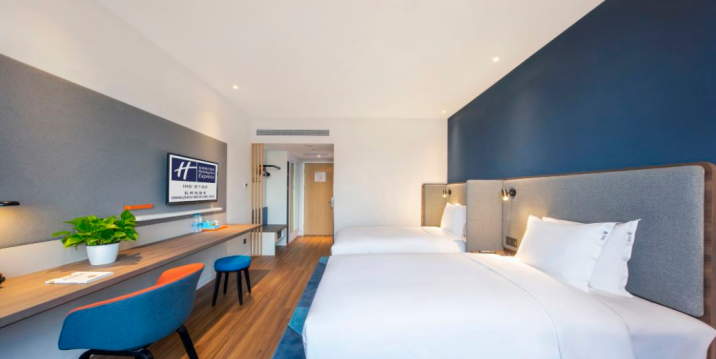 Ⅰ. Information:
Hangzhou Xihu East Zhixuan Holiday Inn & Resort Hangzhou
Hotel Website:click
Tel:0571-56111666
Address: 2 Xihu Avenue, Shangcheng District, Hangzhou.
>> Standard single room: RMB 300/ night (about USD 46/ night). (One beds, Internet and two breakfast included)
>> Standard double room: RMB 300/ night (about USD 46/ night). (Two beds, Internet and two breakfast included)
Ⅱ. Room Booking:
You can make a reservation by calling the front desk 0571-56111666 before Mar. 26th, please tell that you are a guest of "AEIC Hangzhou academic conference", and then can enjoy the agreed price.
Ⅲ. Direction:
* Hangzhou xiaoshan International Airport: 27.5km ; 30mins
* Hangzhou Station: 200m ; 5mins
* Downtown Hangzhou: 2km ; 10mins
Ⅳ. Tips:
For non-Chinese Attendees, "Bring me to the hotel" card is available. You can show it to the taxi drivers and they will take you to the hotel.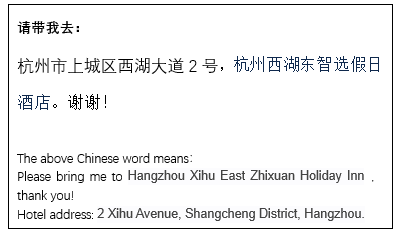 第二届管理科学与工程管理国际学术会议(ICMSEM2021)将于2021年4月2-4日在杭州西湖东智选假日酒店举行。具体酒店信息和预定方式如下:
Ⅰ. 酒店信息:
杭州西湖东智选假日酒店: 酒店官网:查看
酒店电话:0571-56111666
酒店地址:浙江省杭州市上城区西湖大道2号
>> 高级大床房:300元 含1张床/无线网络/2份早餐
>> 高级双人房:300元 含2张床/无线网络/ 2份早餐
Ⅱ. 房间预定方式:
1. 直接拨打酒店13575710866(丁经理),告知为"AEIC杭州站学术会议" 参会人员,可直接享受协议价。
2. 可编辑短信"AEIC杭州站学术会议+姓名+入住日期+退房日期+房型+入住人数",发送至13575710866(丁经理)。
3. 请勿重复预定。请尽快在3月26日前完成预定(逾期无法保证房间安排,需视酒店房态而定),如有变动或取消预定需提前告知酒店经理。酒店费用将由酒店直接收取并开具发票。
Ⅲ. 交通指南:
*杭州萧山国际机场: 27.5km ; 30mins
*杭州站:200m ; 5mins
*市中心: 2km ; 10mins